Skip to content
For the 18th consecutive time, Leapfrog rates patient safety at UChicago Medicine among the nation's best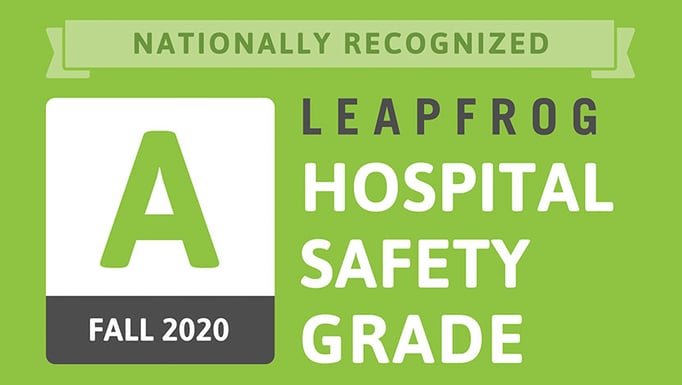 The University of Chicago Medicine earned its 18th consecutive "A" grade for patient safety from the Leapfrog Group, an independent industry watchdog.
Of the 2,600 acute care hospitals surveyed by Leapfrog for the fall 2020 results, only 29 earned the top mark in all 18 survey periods since Leapfrog began compiling the twice-yearly report cards in 2012. It's an increasingly elite distinction: In 2015, 182 hospitals received consecutive A's for patient safety. A year ago, there were 36 hospitals with that record.
"Our record reflects the collective commitment of the clinical and nonclinical teams, who must all work together in order to provide the best care possible to our patients," said Kenneth S. Polonsky, MD, executive vice president for medical affairs at the University of Chicago. "The latest grade validates the high-quality and safe care that our patients have been receiving even during the challenges of the COVID-19 pandemic."
Leapfrog assesses acute care hospitals using 28 performance measures. A panel of experts analyzes data from the Centers for Medicare and Medicaid Services and other sources such as the American Hospital Association. A more detailed description of the process is available on Leapfrog's website.