Skip to content
Ask the expert: Getting kids ready for school sports
School sports are a great way for kids to stay active and make new friends. But before your child puts on a uniform, a physical exam can help determine if it is safe for him or her to participate. Most states, including Illinois, require that young athletes have a sports physical before they start a new sport or begin a new competitive season. Nasreen Ansari, MD, a family medicine physician at the University of Chicago Medicine Center for Advanced Care at Orland Park, answers parents' questions about sports physicals.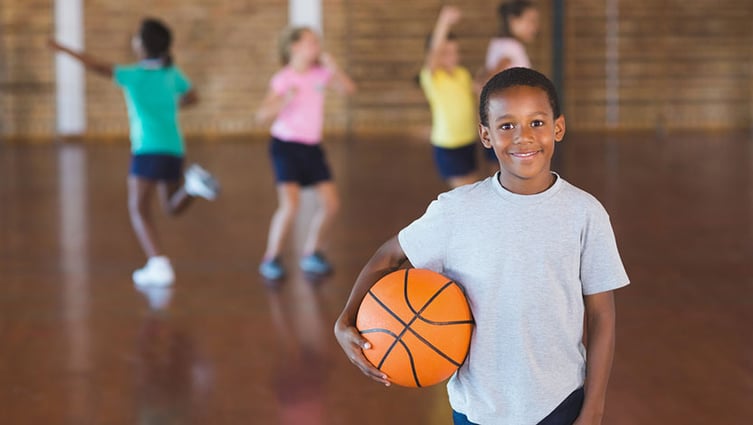 UChicago Medicine announces South Side Pediatric Asthma Center
Recognizing that asthma affects children on Chicago's South Side more than most other communities in the city, UChicago Medicine's Urban Health Initiative and the Department of Pediatrics will lead a collaboration of health providers to develop the South Side Pediatric Asthma Center. The objective of the center is to develop and advance a collaborative, innovative and high-quality system of care for pediatric asthma management on the South Side.