Skip to content
What foods cause or reduce inflammation?
Certain foods can help reduce inflammation in the body. But for any significant change to happen, it needs to be in conjunction with an anti-inflammatory lifestyle, says UChicago Medicine gastroenterologist Edwin McDonald, MD.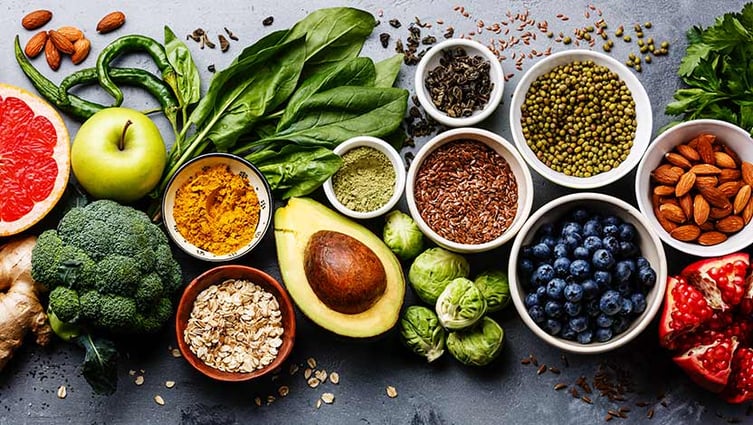 Is sparkling water healthy?
Sparkling water is a trendy beverage now, but how do these drinks impact your health? UChicago Medicine dietitian Lori Welstead reviews the pros and cons, and warns that not all carbonated waters are created equal.