Skip to content
The power of social distancing
If you're infected with COVID-19, you may feel fine.
But, you can still spread the virus far and wide to others...
without even knowing it.
You take on the risk of every person you interact with.
So, spend your risk wisely.
Work from home if you can.
Avoid public transportation.
Have get-togethers over video chat.
You can make thousands of differences.
To slow the spread of COVID-19, the U.S. Centers for Disease Control and Prevention (CDC) has encouraged Americans to practice social distancing. But what is social distancing, and how is it done?
Social distancing is one of a number of tools that can slow the spread of this respiratory virus. This technique specifically refers to different ways of keeping people separated, such as:
Avoiding being within 6 feet of others
Working from home instead of an office
Avoiding public transportation
Closing schools or switching to online classes
Visiting friends and family electronically instead of in person
Canceling non-essential group gatherings
Avoiding crowded restaurants, stores and houses of worship
Limiting long-distance travel
While it may be disappointing to hear that gatherings such as weddings, birthday parties or even visits with a small group of friends or family should be postponed, we must remember that social distancing is crucial to battling this virus. We can all work together to spread ourselves out from other people and slow the spread of COVID-19.
But how important is social distancing? The goal of social distancing is to slow down the COVID-19 outbreak and flatten the curve. "Flattening the curve" is a term used to describe the slowing of the spread so that fewer people are sick at the same time. If many people are sick at once, this could easily overwhelm our hospital system, and we would not have enough beds for all the patients that need care.
If the curve flattens, the outbreak lasts longer. But it also means fewer patients arrive at the hospital each day needing critical care. Slowing that pace down means there's a better chance hospitals can keep up with the demand by having adequate supplies, beds and health care providers to care for these patients.
Most coronaviruses, including COVID-19, are spread by respiratory droplets produced by coughing or sneezing. Research indicates that respiratory droplets do not travel more than 6 feet, so it is recommended to keep that much distance between you and other people to help stop the spread of this virus.
Social distancing is important for all of us. It is especially necessary for people who have tested positive for COVID-19 or are experiencing cold or flu-like symptoms. However, since some people may be carrying the disease but showing minimal symptoms — or none at all — we all need to practice social distancing for the greater good.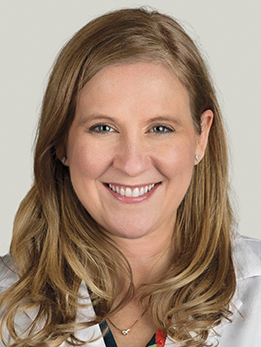 Emily Landon, MD
Dr. Emily Landon specializes in infectious disease, and serves as Executive Medical Director for infection prevention and control.
Learn more about Dr. Landon.
Support UChicago Medicine's COVID-19 Response Fund
Help support our dedicated healthcare workers on the frontlines of the COVID-19 pandemic, as well as the adult and pediatric patients and families who are affected.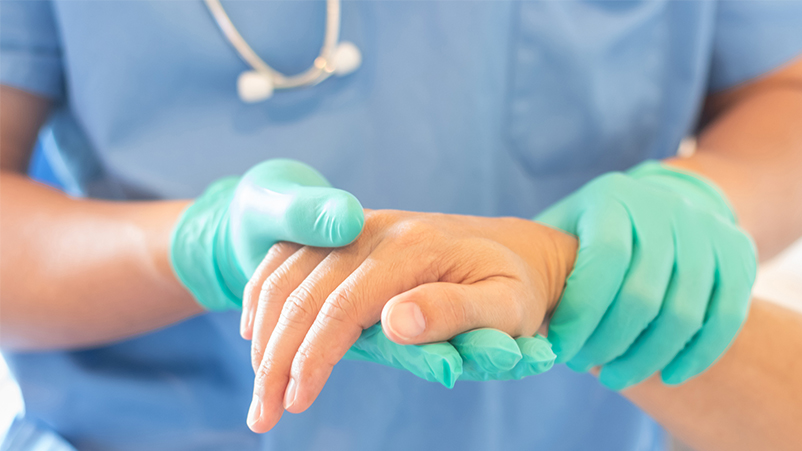 Learn More About COVID-19