Skip to content
At The Forefront Live: Community Health Needs
UChicago Medicine experts on community health priorities for the south side and south suburbs. Among the topics we discussed were the health challenges of those communities, the work being done in violence prevention and recovery, future plans.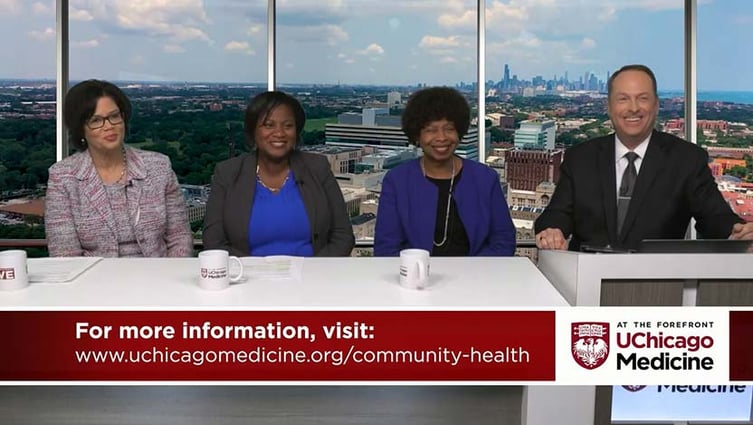 From vacant lots to flower farms
In 2018, the Chicago Eco House received of one of the University of Chicago Medicine's violence prevention and recovery summer grants and worked to provide safer and more beautiful spaces in West Woodlawn.