Skip to content
Helpline for victims of violence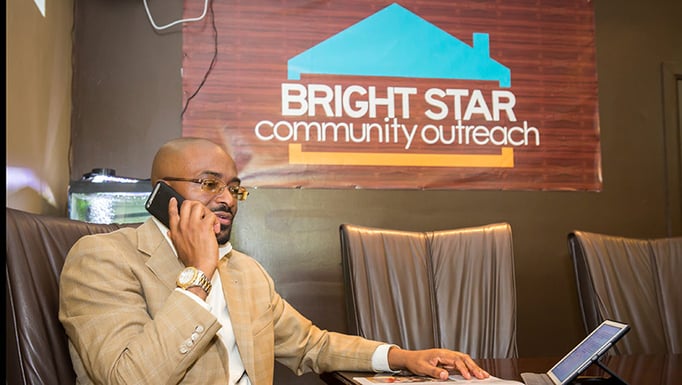 The Urban Resilience Network (TURN) at Bright Star Community Outreach in Bronzeville has launched a phone helpline to provide emotional care to families and young people coping with trauma.
"The biggest benefit is that local victims of violence who are experiencing the effects of trauma now have a place that they can contact," said Cyndee Langley, a TURN clinical manger and psychologist.
The helpline is manned by a clinical care coordinator along with Chicago faith and community leaders who received intensive training from the NATAL organization, based in Tel Aviv, Israel. NATAL provides a unique multidisciplinary trauma approach to treat those directly and indirectly affected by war and terror-related trauma in Israel. The TURN center is supported by UChicago Medicine, Northwestern Medicine and the United Way of Metropolitan Chicago.
The helpline number is 833-TURN-123. It is open from 9 a.m. to 6 p.m. on Monday, Wednesday and Friday.