Skip to content
Perfecting MRI as a breast cancer screening tool
The use of magnetic resonance imaging for breast cancer screening offers significant advantages for women at risk for breast cancer. UChicago Medicine imaging experts have developed faster and more useful ways to get MRI scans.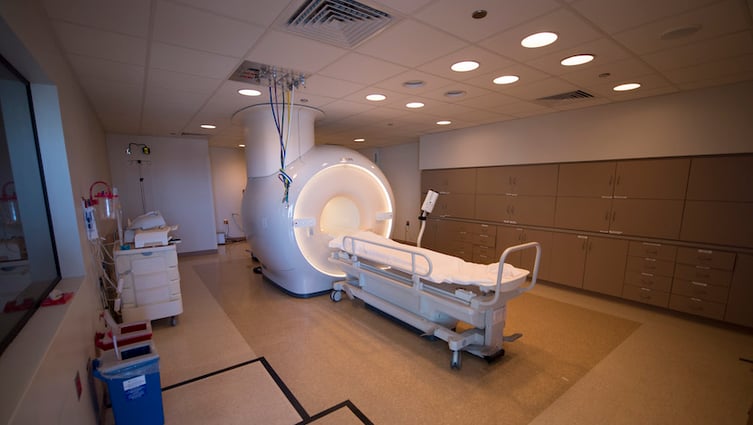 Why get the HPV vaccine?
Gynecologic oncologist Nita Karnik Lee talks about what the HPV vaccine protects against and why the FDA recently changed its advice on who should get it.