Skip to content
Two UChicago scientists elected to the American Academy of Arts and Sciences
Mercedes Pascual, PhD, professor ecology and evolution, and Francisco 'Pancho' Bezanilla, PhD, professor of biochemistry and molecular biology, have been elected as members of the American Academy of Arts and Sciences.
Founded in 1780, the American Academy of Arts and Sciences is an honorary society that recognizes and celebrates the excellence of its members. Pascual and Bezanilla are among an esteemed group of 200 individuals, across several disciplines, who have been elected in 2019.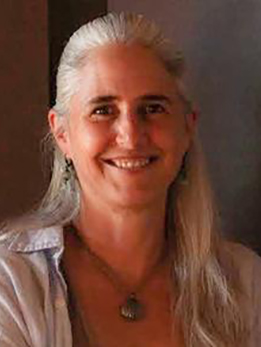 Pascual joined the University of Chicago faculty in 2015, when she was recruited from the University of Michigan. She is a theoretical ecologist who has made major contributions to our understanding of the population dynamics of human infectious diseases including malaria and cholera, especially within the context of environmental change. Her work embraces both ecological and evolutionary dynamics and, as such, considers how strain diversity influences strategies for intervention.
Pascual is a fellow of the American Association for the Advancement of Science and has been appointed a Howard Hughes Medical Institute Investigator. In 2014, she was the recipient of the prestigious Robert H. MacArthur Award of the Ecological Society of America.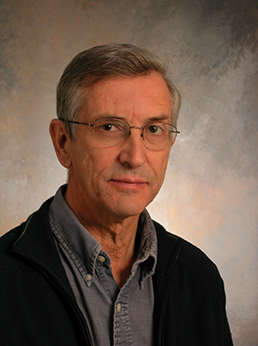 Bezanilla joined the faculty in 2006 and is the Lillian Eichelberger Cannon Professor in Biochemistry and Molecular Biology. He specializes in the biophysics of ion channels, more specifically, the voltage-dependent processes that underlie the function of ion channels and other membrane proteins which control or are affected by the electrical potential across the membrane. He is best known for discovering the movement of charges, known as gating currents, that are responsible for voltage sensing across membranes of the nervous system. This discovery opened up a whole field of inquiry, ultimately leading to our current understanding of the correlation between electrical events in the membrane and structural changes in ion channel proteins.
In addition to his election to the American Academy of Arts and Sciences, Bezanilla is a member of the National Academy of Sciences.
Read more biological science articles