Skip to content
Why You Need a Primary Care Doctor: Expert Q&A
A primary care doctor provides preventive care, basic treatment options and education when there's questions or concerns about health. Our experts in caring for children, adults and the elderly will offer insights and answer audience questions.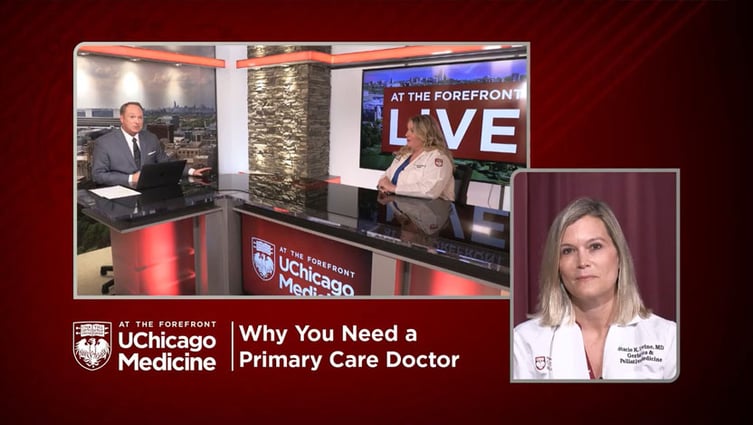 Living Kidney Donation and Kidney Transplantation: Expert Q&A
Receiving or donating a kidney is a life‐changing experience. UChicago Medicine nephrologists Dr. Yousef Kyeso and Dr. Sambhavi Krishnamoorthy as well as transplant surgeon Dr. Rolf Barth will answer questions about the kidney transplant process.