Skip to content
Alcoholic Liver Disease and the COVID-19 Pandemic: Expert Q&A
UChicago Medicine liver transplant surgeons Dr. Rolf Barth, Dr. John Fung and Dr. John LaMattina, as well as liver diseases expert Dr. Michael Charlton, address this nationwide issue of increased alcohol abuse during the pandemic in a live Q&A.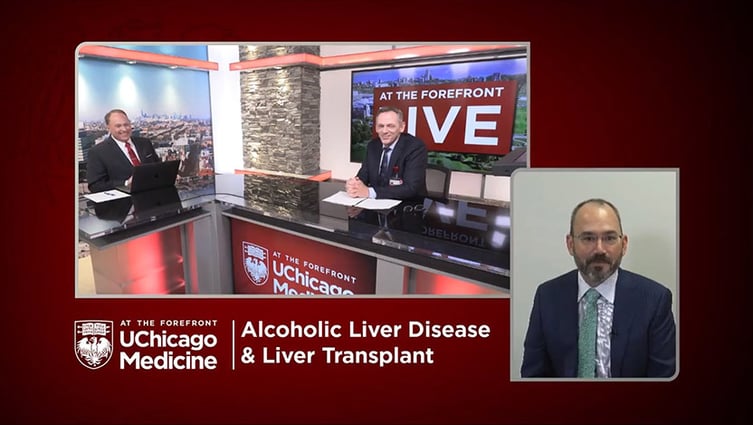 Robotic and Minimally Invasive Heart Surgery: Expert Q&A
Using robotic devices, thin instruments, miniature cameras and hybrid techniques, surgeons at UChicago Medicine can repair the heart without having to make a long incision and cut through the breastbone. Dr. Husam Balkhy discusses the benefits.