Skip to content
At the Forefront Live: Breast Cancer Awareness & Research
Breast cancer survivors Roz Varon and Pam Henson discuss their stories. Then UChicago Medicine cancer and chemotherapy researchers, M. Eileen Dolan, PhD, and Carolyn Bruzdzinski, PhD, discuss advances in breast cancer research.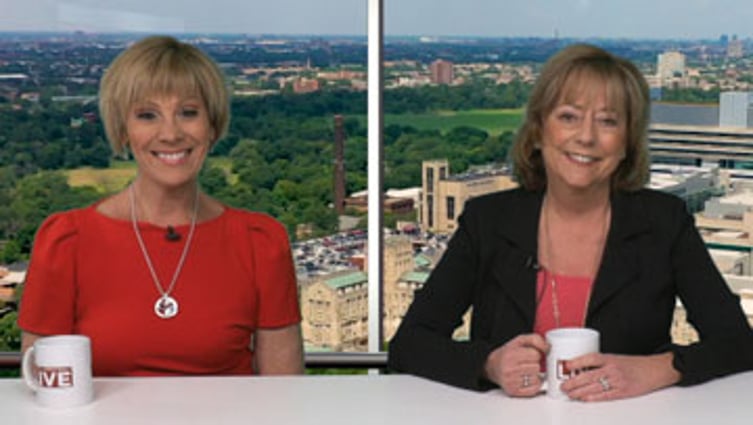 At The Forefront Live: Community Health Needs
UChicago Medicine experts on community health priorities for the south side and south suburbs. Among the topics we discussed were the health challenges of those communities, the work being done in violence prevention and recovery, future plans.