Skip to content
At the Forefront Live: Breast Cancer Awareness & Research
Breast cancer survivors Roz Varon and Pam Henson discuss their stories. Then UChicago Medicine cancer and chemotherapy researchers, M. Eileen Dolan, PhD, and Carolyn Bruzdzinski, PhD, discuss advances in breast cancer research.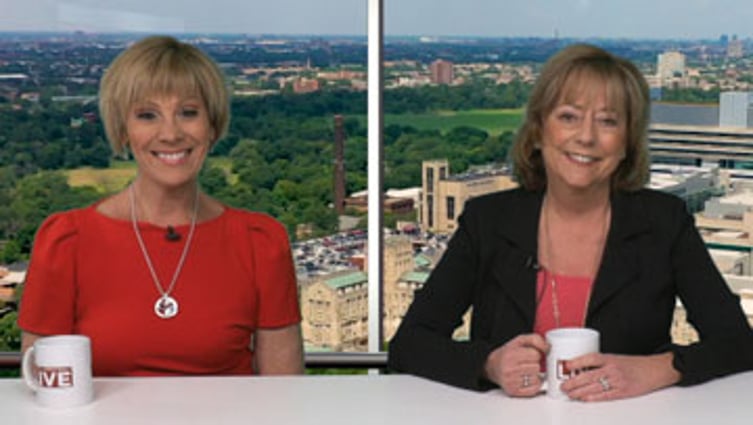 At The Forefront Live: Understanding Sleep Apnea
UChicago Medicine experts Babak Mokhlesi, MD, director of the University of Chicago Medicine's Sleep Disorder Center and colleagues Zhen Gooi, MD and Hemal Nayak, MD discuss sleep apnea, and the multidisciplinary approach to treatment.