Skip to content
At the Forefront Live: Breast Cancer Awareness & Research
Breast cancer survivors Roz Varon and Pam Henson discuss their stories. Then UChicago Medicine cancer and chemotherapy researchers, M. Eileen Dolan, PhD, and Carolyn Bruzdzinski, PhD, discuss advances in breast cancer research.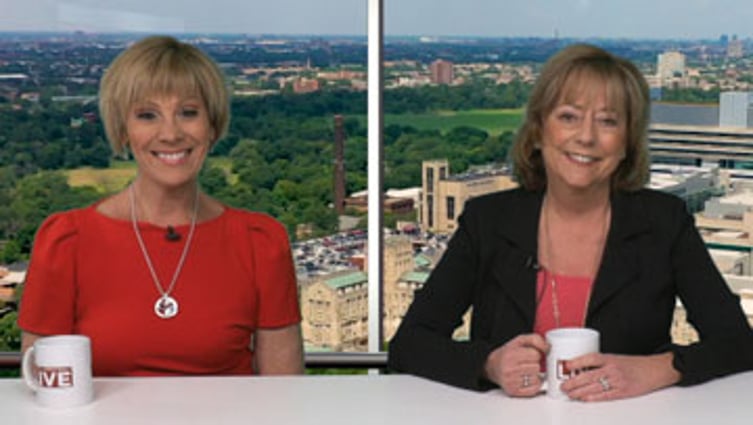 At The Forefront Live: Liver Cancer Explained
Although liver cancer isn't as prevalent as lung or breast cancer, it has become the fastest-increasing cause of cancer death in the U.S. UChicago Medicine experts Chih-Yi Liao, MD, and Anjana Pillai, MD answer your questions.