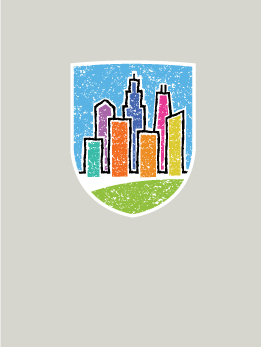 Clinical Associate of Pediatrics
A clinically integrated network of physicians and providers employed by UChicago Medicine who offer care in inpatient, community, ambulatory, acute care or extended care settings.
Close
773-702-6169
As a neonatologist, Richard C. Krueger, Jr., MD, PhD, provides care for the most critically ill infants. He has a particular interest in the treatment of conditions related to the brain, including neonatal brain injury and hydrocephalus.
Dr. Krueger's research focuses on the developmental processes in the brain. By studying neurodevelopment at a molecular level, he hopes to understand -- and prevent -- neonatal brain disorders.
In addition to his clinical and research roles, Dr. Krueger is an accomplished teacher, author and speaker. He has published more than 70 peer-reviewed articles, abstracts and book chapters, and is frequently invited to present his work at lectures on neonatology.