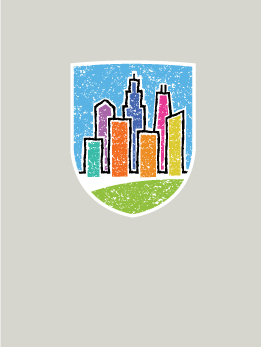 Judie Holleman, MSN, PPCNP-BC, is a dedicated, Master's- prepared-in pediatric critical care, Pediatric Nurse Practitioner, with more than 27 years of nursing experience.
Judie's clinical experience includes neurosurgery, pediatric intensive care, and general acute care pediatrics. Her academic experience includes journal publications, oral and poster presentations, active participation in resident and fellow education and evaluation, and undergraduate and graduate nursing student instruction and preceptorship.
Judie also provides medical-legal nurse consultation in federal and state trials.