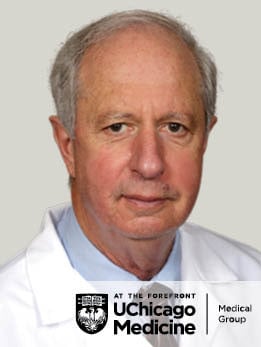 Board certified in both internal medicine and geriatrics, Dr. James Habib has more than 37 years of primary care medical experience. Dr. Habib has special training and interest in helping patients stay active and independent as they grown older.
He keeps informed on recent advances in medicine giving his patients the most current treatment available.
Dr. Habib values honest and compassionate communication in medicine, particularly in his doctor-patient relationships. He takes great pride in listening to the needs of his patients. He helps them to understand their medical conditions and partners with them to determine the best course of medical care. Dr. Habib believes that trust and access to care are essential to his patients' well-being, so his office policy includes prompt – response with an appointment when necessary.
Dr. Habib is an avid runner. To keep fit, he heads home after office hours, changes into his running wear, and goes outside for an hour run each day.
Appointments with Dr. Habib can be made by calling 708-342-3000.
UChicago Medicine Medical Group is comprised of UCM Care Network Medical Group, Inc. and Primary Healthcare Associates, S.C. UChicago Medicine Medical Group physicians are not employees or agents of The University of Chicago Medical Center, The University of Chicago or UChicago Medicine Ingalls Memorial.