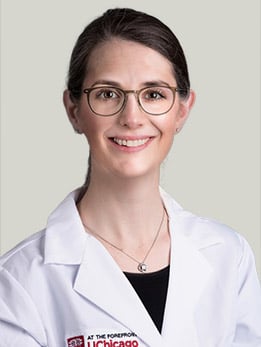 Dr. Glass has engaged in research on urodynamic tests that assess how the bladder and urethra are performing their job of storing and releasing urine and has made presentations on the role of preoperative urodynamics for women undergoing prolapse surgery. With a background in mechanical and biomedical engineering, she is also interested in mesh complications and the origins of pelvic organ prolapse. She has studied the use of intravesical botox, a procedure that involves an injection of Botulinum Type-A toxin into the muscles of the bladder wall, as a treatment for overactive bladder.
At The Forefront Live: Pelvic Health Disorders
Reproductive and urologic health can be a cause for concern for many women. Often, the topic of prolapse, incontinence and pelvic health is not discussed until a patient has already experienced symptoms. Dr. Dianne Glass and Dr. Shilpa Iyer explain.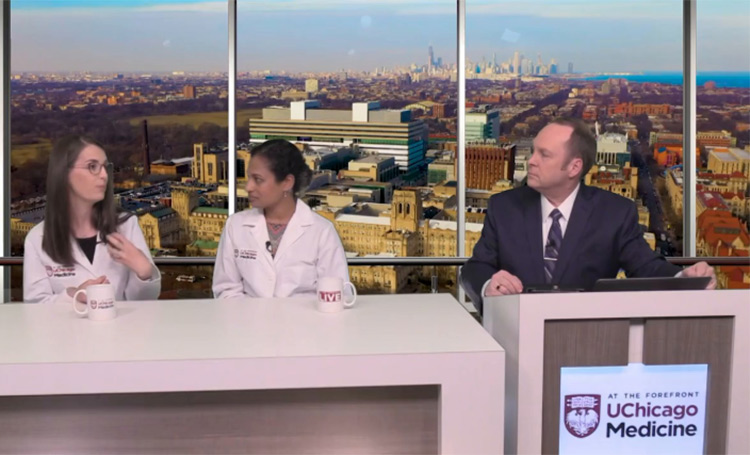 Read more from Dr. Dianne Glass