Coronavirus Update Alert: Temporary changes to visitor policy are in effect beginning Saturday, March 14, 2020
Our goal is to provide a safe and healing environment. We know how important the support of loved ones is in the care and recovery of our patients. Friends, family and caregivers of patients are welcome as partners in the healing process.
Flu-Related Visitor Restrictions
For the safety of our patients, visitors and staff, we added temporary restrictions to our visitor policy, effective December 27, 2019 until further notice. Learn more about our current visitor restrictions and how they may affect your access to visit a loved one during flu season.
Visiting Hours
Parents have 24-hour access to their child. Visiting hours are from 9 a.m. to 9 p.m. for all others.
Each parent and legal guardian will be provided with a yellow band to identify them as having 24-hour access.
Visitor Guidelines
We do not restrict, limit or deny visitation based on age, race, religion, ethnicity, culture, language, sex, gender identity, sexual orientation, physical disability or mental disability.
Visitors may include, but are not limited to, different-sex and same-sex parents or legal guardians, other family members, friends, persons from a patient's community, spouses, domestic partners and different-sex and same-sex significant others.
Yellow visitor bands given to parents or legal guardians cannot be given to another person.
Parents or legal guardians with a yellow band must fill out a visitor list when coming into the hospital. Only those on the list will be able to visit.
Our non-discrimination policy makes sure that patients with a physical or mental disability may have visits from family, friends and others.
If a patient is not able to make decisions on their own, their healthcare proxy may refuse a visitor or ask a visitor to leave at any time.
For patient care and safety, the number of visitors at any one time are:
Pediatric Emergency Department: Two visitors
Comer Children's Hospital Inpatient: Four visitors
Surgery Waiting Area: Six visitors
Preioperative Procedure Areas: Two visitors
Family Birth Center:
Triage: One visitor
Labor and Delivery: Three visitors
PACU (recovery room): One visitor
Antepartum: Three visitors
Mother Baby Unit: Three visitors
Visitor Access
Visitors must check in with the Public Safety Staff at an entrance to get a visitor badge. Visitors must show a state issued ID or driver's license to get a badge. Parents or legal guardians with a yellow visitor band must get a new visitor badge every 24 hours.
Visitors may be restricted for the safety and health of a patient or visitor and for infection control.
Visitors under 18: Children are allowed to visit but must be with an adult at all times who is not the patient. During flu season, children under the age of 12 are not allowed to visit.
Visitors may be asked to fill out a health screening form before going in a patient room.
Visitors at Comer Children's Hospital and the Family Birth Center will follow visitor guidelines for those areas.
Visitors to Neonatal Intensive Care Unit (NICU) and Comer Transitional Care Unit (CTCU) may be limited to 2 visitors at a time at the bedside. See the unit guidelines for sibling visitation.
Visitor Responsibilities
To support the care, safety and privacy of all patients:
Please stay in the patient room or unit waiting area. This helps to keep hallways clear for patient privacy and safety. If the patient needs help, please use the cal light in the room.
Please speak softly and do not use loud voices. This is to help make the hospital a restful place for patients.
You may be asked to leave the room by a care team member or the patient so that the best care can be provided.
You can help use by keeping the area around the patient clear. Care team members may need quick access to the patient.
Visitor Check-In
The University of Chicago Medicine has implemented an electronic visitor system to create a more orderly process for patients and visitors to access our facilities. This new computerized system is also in operation in Comer Children's Hospital.
Visitors are required to show a photo ID upon check-in at the security desks located at the Comer Children's main entrance or Comer Children's Emergency Department. They will be issued a wearable visitor badge that will include their photo and name and the unit/room number of the patient they're visiting, along with the date and time. The badges will be active for 24 hours and must be worn at all times. Passes will also be color-coded by building.
All visitors will be checked against the visitor list.
Four visitor passes, in addition to wristbands for two parents/guardians, will be available for each patient room on Comer 5 and 6. Two passes will be available for the NICU and PICU/CICU.
Siblings & Friends
All minor children (17 years or younger) have additional visitation guidelines for safety and infection control reasons. Ask a nurse about the process to have a minor visit your child. Minors must be supervised at all times.
Number of Visitors
NICU, CTCU and MTCU: Up to two people are permitted at the bedside.
PICU and CICU: Up to four people (two parents/legal guardians with yellow ID bands and two visitors) are permitted at the bedside.
Comer Levels 5 and 6: A total of six people (two parents/legal guardians with yellow ID bands and four visitors) are permitted at the bedside.
Use of Hospital Elevators & Bridges
Use of guest elevators requires staff assistance after visiting hours. Use of staff elevators requires staff assistance at all times.
The second floor bridge is for patient transport and parents/guardians with yellow ID bands.
The third floor bridge is for patient transport only.
The University of Chicago Medicine reserves the right to limit visitation as appropriate based on the interests of children, families, visitors and staff.
Tips for Protecting Your Children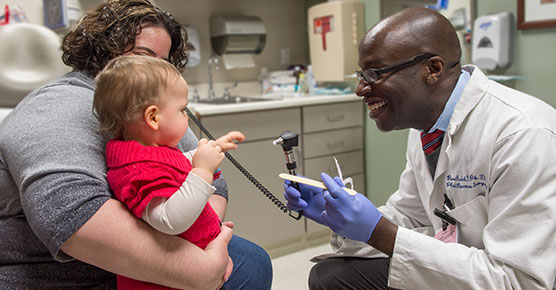 Patient Information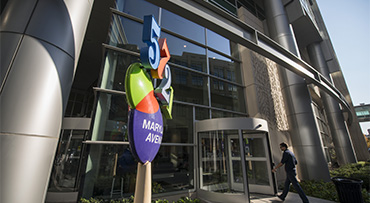 Directions & Maps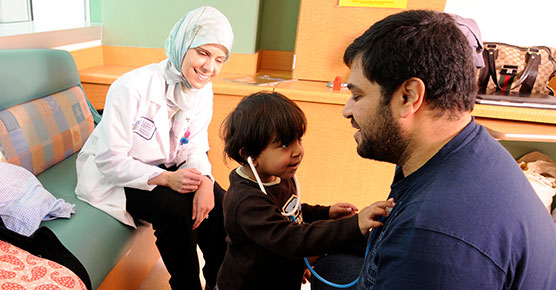 Find a Physician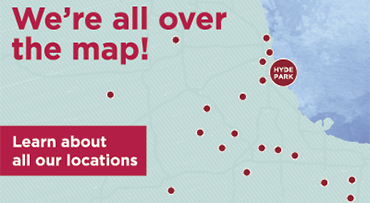 Our Convenient Locations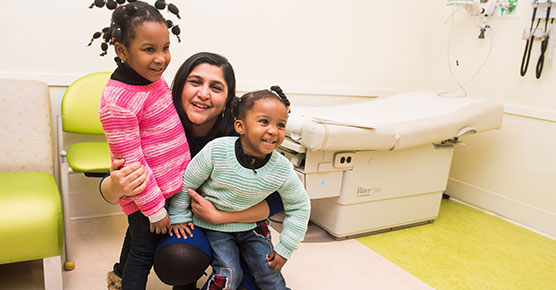 Visitor Information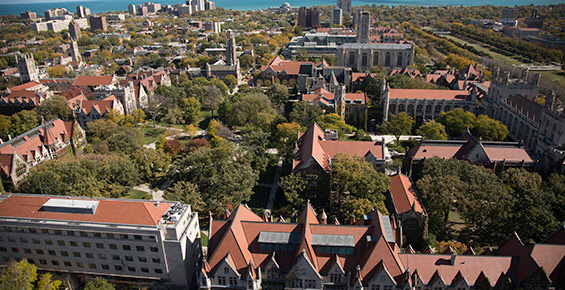 Our Neighborhood & City
News from UChicago Medicine