At the University of Chicago Medicine Comer Children's Hospital, it's our goal for each child with inflammatory bowel disease (IBD) to feel supported as they learn to manage their health and navigate the medical system with confidence. To help make this possible, our IBD Health Maintenance Clinic offers annual wellness and education visits for children and teens ages 10 and up.
Each year, your child will have an opportunity meet with our IBD nurse practitioner for a personalized discussion focused on your child's experiences, expectations and questions. These visits are offered in addition to your child's routine care with their gastroenterologist.
Age-Appropriate Education and Support to Empower Children and Teens with IBD
Regardless of age, your child's first visit to the IBD Health Maintenance Clinic will focus on disease teaching and health maintenance. As patients return each year, they will build on what they learned. By adolescence, we want our patients to have the knowledge and confidence to manage their disease themselves, participate in decision-making with their healthcare provider, and advocate for their needs.
At every visit, our nurse practitioner offers age-appropriate teaching and resources, including:
Reviewing the role of various tests and medications

Reviewing and recommending a disease-specific diet

Discussing ways to cope with a chronic disease, including social adjustments and school accommodations

Reviewing their vaccine history and offering recommendations as needed

Ordering additional nutrition or health maintenance lab tests as needed

Providing educational handouts and community resources

A "Good-To-Go" bag of self-care supplies to help manage flare symptoms when away from home (made possible by donations from a former patient)
Helping Your Teen Feel Supported and Prepared for Their Transition to Adult IBD Care
For teenagers ages 14 and up, we also cover:
Transition-readiness assessment

Discussion about navigating the healthcare and insurance systems

Shared goal-setting (Teens will pick one or two transition areas of improvement to work on over the following year.)

Assistance identifying an adult gastroenterologist

A comprehensive summary of care document that can be provided to the adult GI team, college health center, etc.
What Parents Need to Know about Kids and IBD
More children are being diagnosed with inflammatory bowel disease, and symptoms can start as early as 18 months old. But once treatment brings inflammation under control, kids can lead a normal life: going to school, playing sports and even eating most of their favorite food. Comer gastroenterologist Ranjana Gokhale, MD, shares her expertise.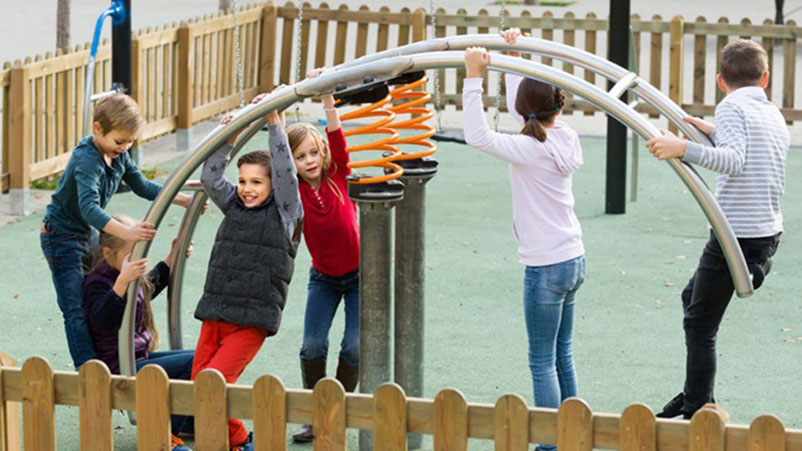 Request an Appointment
The information you provide will enable us to assist you as efficiently as possible. A representative will contact you within one to two business days to help you schedule an appointment.
You can also make an appointment with our providers by:
– Scheduling a virtual video visit to see a provider from the comfort of your home
– Requesting an online second opinion from our specialists
To speak to someone directly, please call 1-888-824-0200. If you have symptoms of an urgent nature, please call your doctor or go to the emergency room immediately.