Pediatric Lupus Clinic
The University of Chicago Medicine Comer Children's Hospital provides services and opportunities to help children, adolescents and teens with lupus. Our experts treat all types of pediatric lupus, with particular expertise in systemic lupus erythematosus.
Our Circle of Support
Our team of specialists helps you manage your child's illness, along with the support of a community of other patients and parents.

What to Expect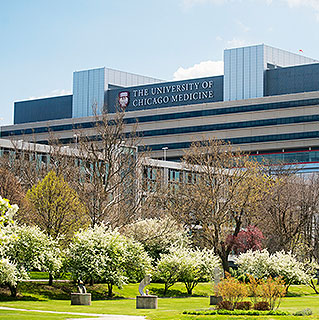 Refer a Patient
Contact us to coordinate patient admissions, transfers and consultations, in addition to securely transferring patient medical records.
Refer a Patient
Meet Our Pediatric Rheumatology Team
Pediatric Articles & News