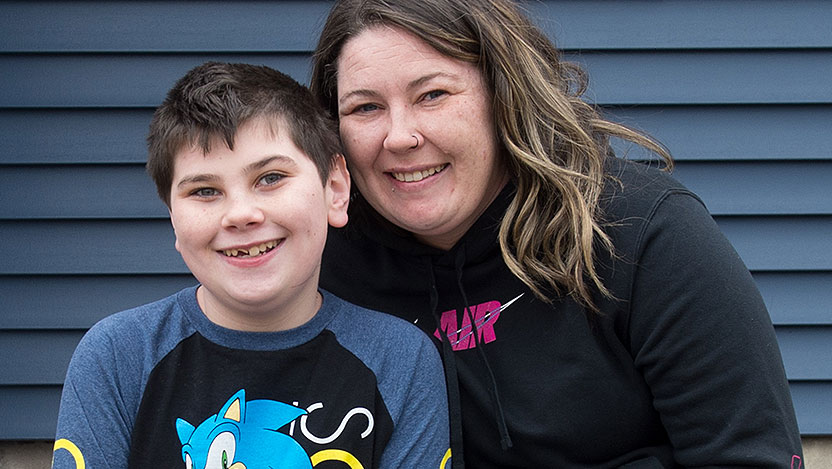 If medication does not effectively control your child's seizures or your child doesn't tolerate medication well, our epilepsy specialists may recommend surgery. Children's brains are still developing, which makes them good candidates for epilepsy surgery. However, the percentage of patients we recommend for surgery is relatively small.
At the Pediatric Epilepsy Center, we perform a number of seizure surgeries in children.
Why Choose Comer Children's for Your Child's Epilepsy Surgery?
Historically, the University of Chicago Medicine Comer Children's Hospital has made important breakthroughs and continues a legacy of excellence in pediatric epilepsy surgery.
For example:
Our surgeons have the experience and expertise to perform pediatric epilepsy surgery on children at a younger age than at many institutions.
We are the most active clinical site for vagus nerve stimulation (VNS) in Chicago, implanting stimulator devices in several patients each month.
We are the first facility in Illinois to offer MRI-guided stereoelectroencephalography (SEEG) and laser ablation surgery.
Our team has extensive experience in minimally invasive surgical techniques for the treatment of gelastic epilepsy, including stereotactic radiosurgery and laser ablation.
Sophisticated 3D Imaging for Surgical Precision
Before your child has surgery, our experts will create 3D images of the electrical activity in your child's brain. To do this, we use noninvasive monitoring techniques that combine complex mathematical equations with MRI images and EEG data. The data we gather from these tests, otherwise known as electrical source imaging studies, helps our specialists determine if surgery is the best treatment option for your child. Then, our pediatric neurosurgeons use the data to help them carefully plan the safest, most effective and efficient approach to surgery. We are one of a handful of epilepsy centers offering this advanced technology to young patients.
Minimally Invasive Surgery for Pediatric Epilepsy
In addition to performing traditional resections for focal epilepsy, we also offer minimally invasive, stereotactic high-precision techniques both for diagnosis and treatment of focal epilepsy.
Types of Surgery for Pediatric Epilepsy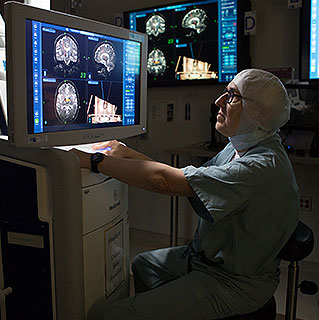 Image-Guided Laser Surgery Becoming Go-To Option for Epilepsy
In a clinical trial, our neurosurgeons use minimally invasive, image-guided laser surgery to treat certain types of epilepsy.
Read the article
Request an Appointment
The information you provide will enable us to assist you as efficiently as possible. A representative will contact you within one to two business days to help you schedule an appointment.
You can also make an appointment with our providers by:
– Scheduling a virtual video visit to see a provider from the comfort of your home
– Requesting an online second opinion from our specialists
To speak to someone directly, please call 1-888-824-0200. If you have symptoms of an urgent nature, please call your doctor or go to the emergency room immediately.
Pediatric Neurology & Neurosurgery Articles