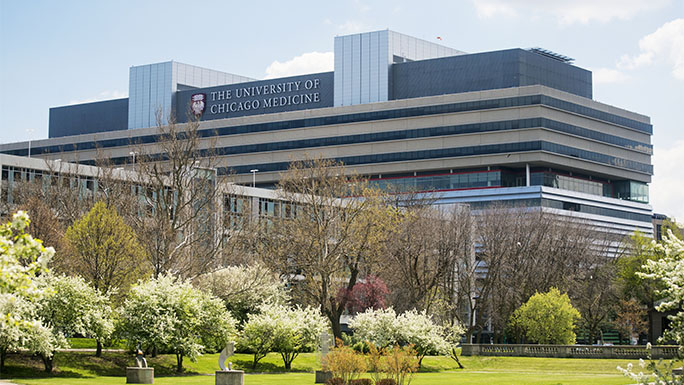 Información sobre nuestro programa Internacional
A la Vanguardia de la Medicina desde 1927
Desde que se abrió el primer hospital en 1927, University of Chicago Medicine se ha convertido en un sistema de salud integrado, académico y asistencial. El sistema académico de salud sin fines de lucro comenzó a funcionar en el campus de University of Chicago en Hyde Park, pero ahora tiene presencia en toda el área de Chicago, sus suburbios y el noroeste de Indiana.
UChicago Medicine está conformada por cinco organizaciones que dan cumplimiento a su triple misión: educación médica, investigación y atención al paciente: (1) la Escuela de Medicina Pritzker, (2) la División de Ciencias Biológicas, (3) el Centro Médico, (4) la División Hospitalaria y Salud Comunitaria y (5) el Cuerpo Médico de UChicago Medicine.
Llevando la Investigación a la realidad
En UChicago Medicine, estamos a la vanguardia de la atención médica avanzando cada día. Nuestros médicos están transformando la medicina moderna con descubrimientos innovadores, tal como lo han hecho desde que abrimos nuestras puertas hace casi 100 años.
Hoy, brindamos avances en inmunoterapia para combatir el cáncer, desarrollamos tratamientos de vanguardia en enfermedades del corazón, terapias cerebrales pioneras para ayudar a los pacientes con epilepsia y más. Estamos comprometidos a cambiar la medicina a través de la investigación clínica.
Premios y Acreditaciones
Nuestros Laureados de Premios Nobel
92 ganadores de premios Nobel, incluidos 12 premios Nobel en fisiología y medicina
Premios y Acreditaciones
Expertos en Cuidados de Enfermería
Reconocimiento Magnet por la Excelencia en Enfermería y Atención al Paciente
Premios y Acreditaciones
Comprometidos con la Seguridad del Paciente
UCM es uno de los 0.7% de todos los hospitales en los Estados Unidos en recibir una clasificación "A" en seguridad del paciente durante 17 periodos consecutivos por Leapfrog Group
Premios y Acreditaciones
Ranking Nacional de Especialidades
La Revista US News & World Report catalogó en el Ranking Nacional a 6 especialidades de adultos y 2 de niños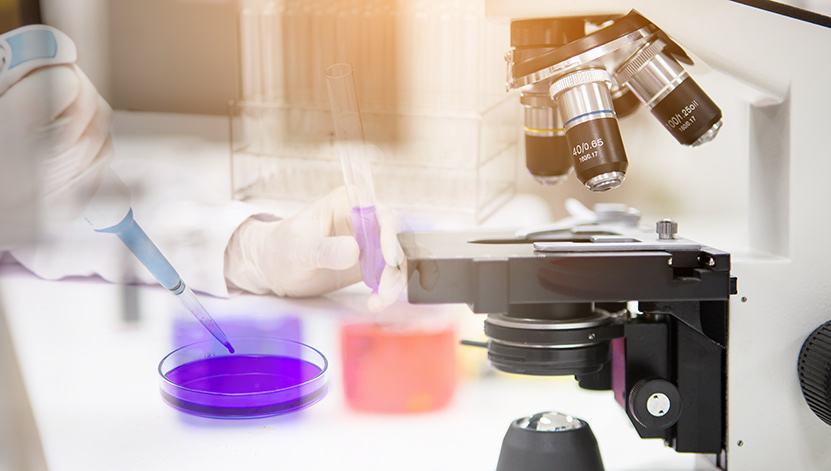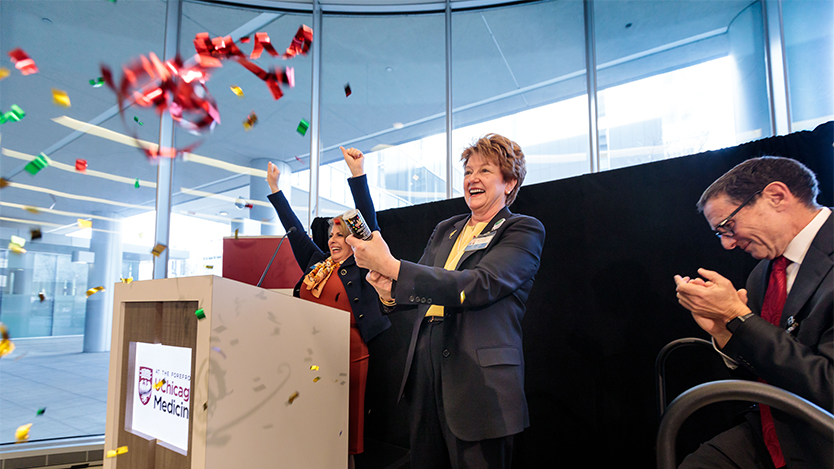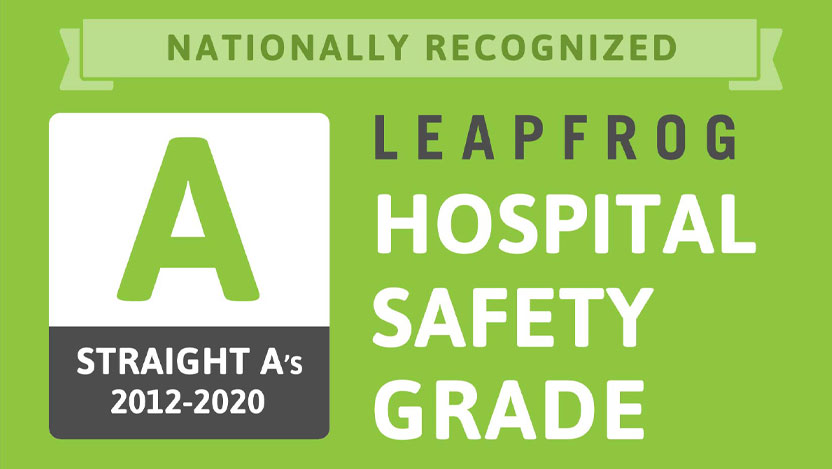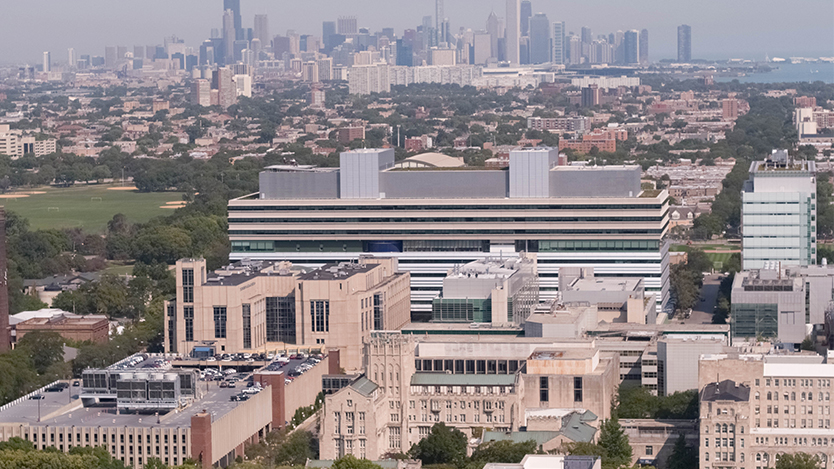 Articulos de UChicago Medicine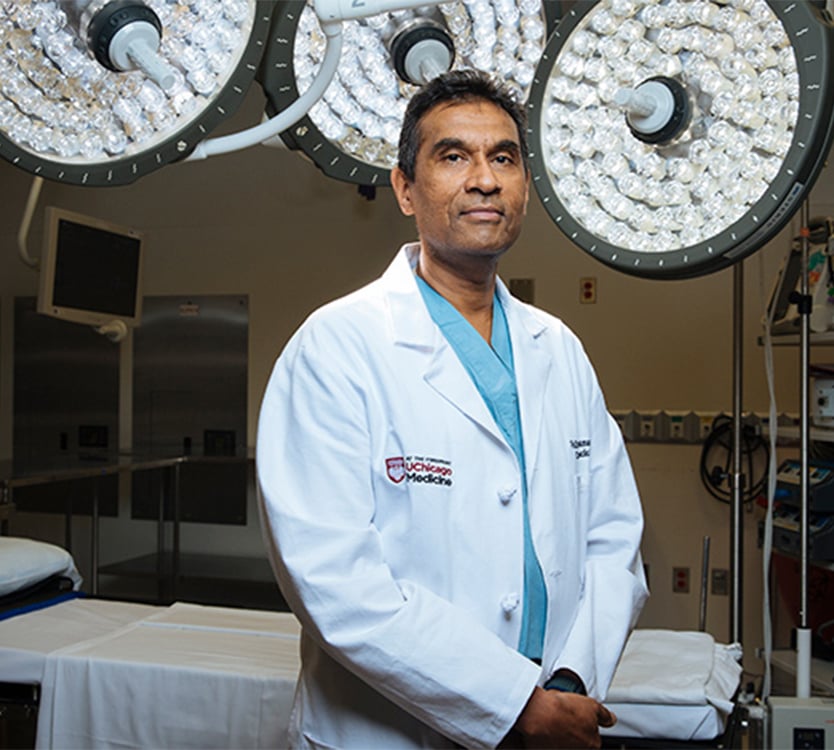 Programas Internacionales
Solicitar una Cita
Por favor complete este formulario confidencial. La información que Usted nos proporcione permitirá asistirle de la manera más eficiente posible. Uno de nuestros representantes se comunicará con Usted dentro de 24 horas para ayudar a programar una cita.
Tenga en cuenta que el formulario electrónico no es para solicitar citas el mismo día o al día siguiente. Si Usted prefiere hablar con alguien directamente, favor llame al + 1-773-702-0506. Si Usted presenta síntomas de carácter urgente, llame a su médico o vaya a la sala de emergencias más cercana.