Prepare your child before baby is born. In this free class, we teach soon-to-be big brothers and sisters about:
What to expect when the new baby arrives
How to be a good helper
Your child may also have an opportunity to interact with other children who will soon be siblings, too. He or she will also receive a keepsake.
Caregivers will be able to ask questions about the transition home and receive informational handouts with tips to help support their older child.
This class is for siblings ages four to 10 years old. Adult supervision is required (parents/grandparents welcome). Taught by a certified child life specialist.
Class Schedule
To help protect our patients, staff and community during the COVID-19 pandemic outbreak, the Family Birth Center is unable to host this group until further notice.
We look forward to offering group sessions again when it's safe according to public health guidelines.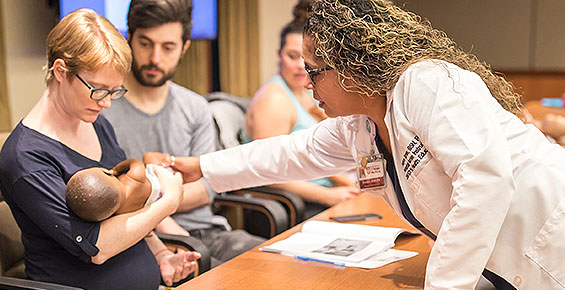 Prenatal Classes & Family Resources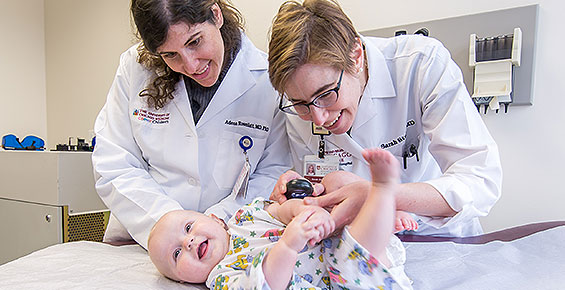 World-Class Pediatric Care