Our complete Lamaze childbirth preparation course is taught by a certified Lamaze educator and offered over a weekend. We suggest expectant mothers and spouses, partners, co-parents or support persons complete the class at least one month prior to the estimated due date.
Cost
$90 per couple, for families delivering at the University of Chicago Medicine
$100 per couple, for families not delivering at the University of Chicago Medicine
Class Schedule
To help protect our patients, staff and community during the COVID-19 pandemic outbreak, the Family Birth Center is unable to offer the LaMaze class until further notice.
In meantime, please consider our online labor preparation class, if you haven't done so already.

We look forward to offering the LaMaze class again when it's safe according to public health guidelines.

Refresher Classes
A refresher class is available on select Saturdays for those who have previously attended the full two-day Lamaze class. Please call 773-702-9200 for details (once classes resume).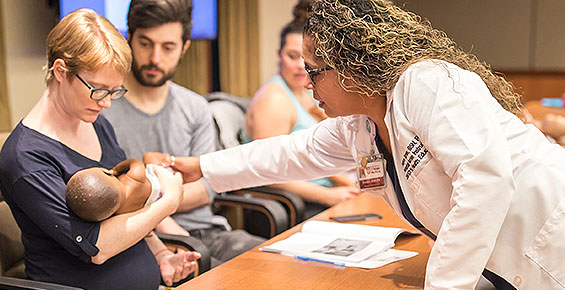 Prenatal Classes & Family Resources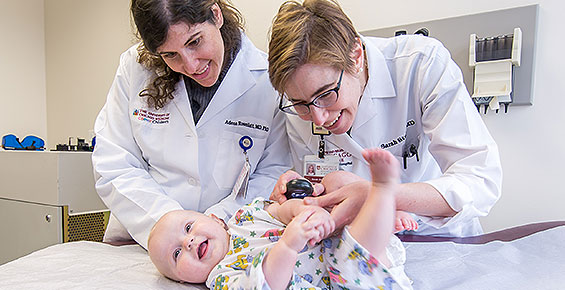 World-Class Pediatric Care