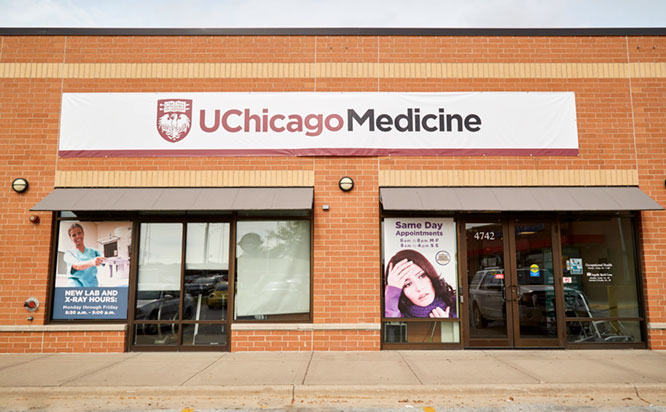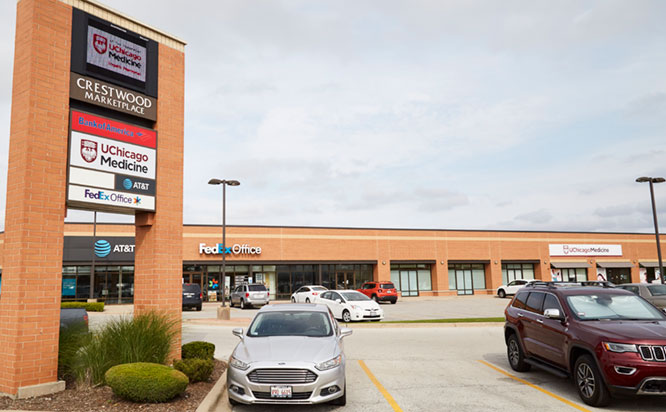 UChicago Medicine at Ingalls - Crestwood offers convenient, quality primary care that's closer to home. Our team cares for adults and children ages two and up who need urgent care, primary care and help managing minor illness and injuries.
We have walk-in or same day appointments, along with extended and weekend hours to make sure you and your family get help when you need it. We also offer on-site laboratory testing, X-rays, physical therapy, occupational medicine and cardio-diagnostic services.
Our 24-hour walk-in urgent care center addresses the need for fast, efficient, quality lower-level emergency care in the South Suburbs — seven days a week.
Book an Appointment Online (powered by InQuicker)
UChicago Medicine at Ingalls - Crestwood offers the convenience of online booking for the services below as well as Urgent Care, Primary Care and other specialty services. For additional services you can access our online scheduling system or fill out our Request an Appointment form.
Laboratory Services
4742 Cal Sag Road
Crestwood, IL, 60445
To see all appointment times, view our full schedule:
Occupational Health
4742 Cal Sag Road
Crestwood, IL, 60445
To see all appointment times, view our full schedule: