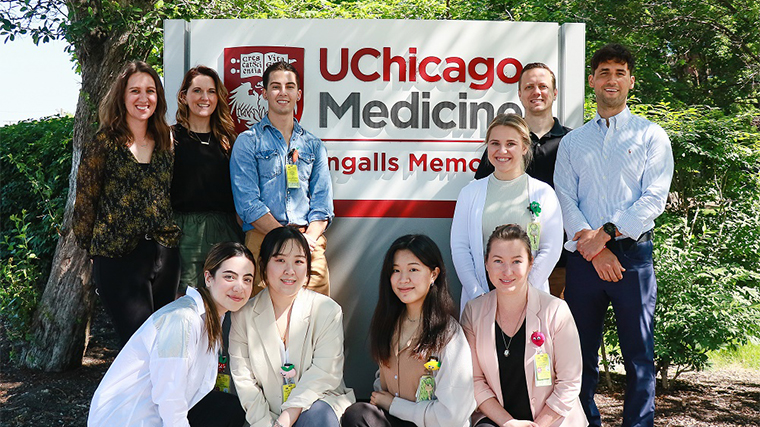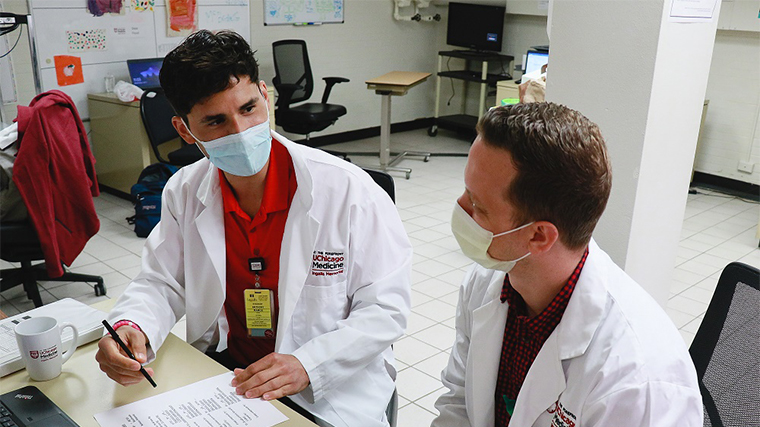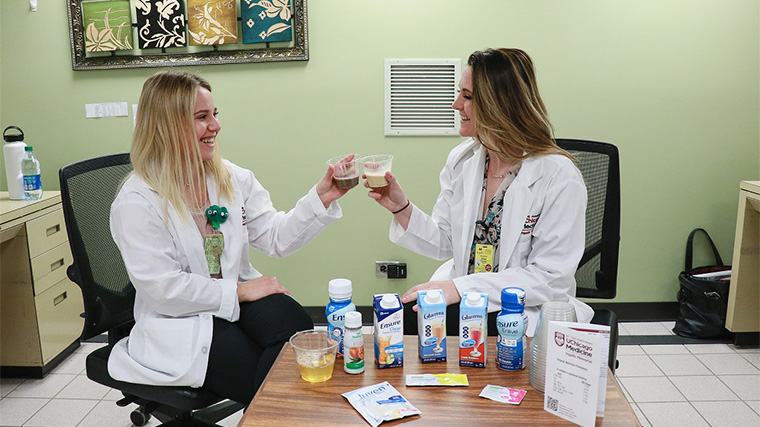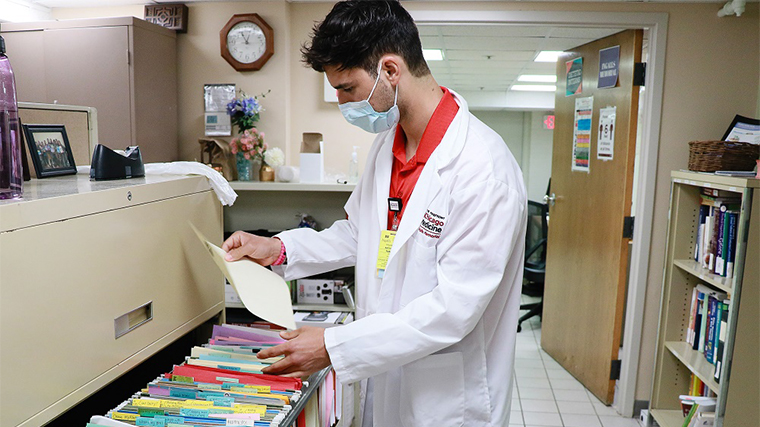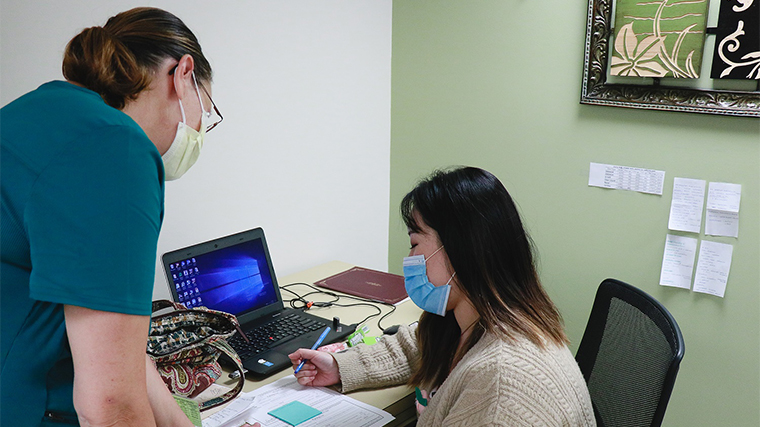 The UChicago Medicine Ingalls Memorial Dietetic Internship Program has over 40-years of experience and accepts nine interns each year. Our mission statement is to provide quality education and practical experience to our dietetic interns so that they will become competent entry-level registered dietitian nutritionists dedicated to improving the health of the communities they serve.
In 2016, the University of Chicago Medicine and Ingalls Health System joined forces in an alliance that combined a top community hospital in Chicago's Southland with one of the country's leading academic medical institutions. Harvey-based Ingalls is now part of the UChicago Medicine brand: UChicago Medicine Ingalls Memorial. The transaction joins assets to create a hospital system that is stronger combined than each institution is individually.
The program will ensure that dietetic interns follow the standards established by the Academy of Nutrition and Dietetics and the Accreditation Council for Education in Nutrition and Dietetics (ACEND) in regards to education and professional conduct. The internship will prepare graduates to work with culturally diverse groups and serve their communities as highly qualified professionals in the field of dietetics.
Educational Requirements
Effective January 1, 2024, the Commission on Dietetic Registration (CDR) will require a minimum of a master's degree to be eligible to take the credentialing exam to become a registered dietitian nutritionist (RDN). In order to be approved for registration examination eligibility with a bachelor's degree, an individual must meet all eligibility requirements and be submitted into CDR's Registration Eligibility Processing System (REPS) before 12:00 midnight Central Time, December 31, 2023. For more information about this requirement, visit CDR's website.
The UChicago Medicine Ingalls Memorial Dietetic Internship Program is a hospital-based dietetic internship program and does not offer any graduate credits. We will continue to accept applicants with a minimum of a bachelor's degree until February 2022 (Class of 2023). Applicants applying for the Class of 2024 (with a program start date of summer 2023) must have completed a graduate degree to be eligible for our program.
In addition, CDR requires that individuals complete coursework and supervised practice in program(s) accredited by the Accreditation Council for Education in Nutrition and Dietetics (ACEND). Graduates who successfully complete the ACEND-accredited Dietetic Internship program at UChicago Medicine Ingalls Memorials are eligible to apply to take the CDR credentialing exam to become an RDN.
In most states, including Illinois graduates also must obtain licensure or certification to practice. Find more information about state licensure requirements.
Learn more information about educational pathways to become a RDN.
Frequently Asked Questions