Skip to content
UChicago Medicine, Comer Children's join national gun safety movement to address guns as leading cause of death in kids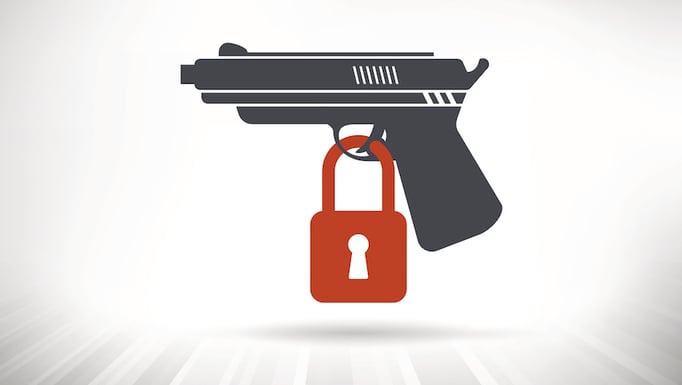 To encourage families and communities to take action to protect children from firearms, the University of Chicago Medicine and UChicago Medicine Comer Children's Hospital are joining with thousands of other hospitals, health systems and healthcare groups in a nationwide gun safety public awareness and education campaign.
Focusing on safe gun storage, the effort is meant to empower families to ask other parents about access to guns in a home a child may visit. Firearm-related injuries are now the leading cause of death for American children, killing an average of 13 kids each day — more than cancer or automobile accidents, according to research published in May in the New England Journal of Medicine.
The public service messages include broadcast, print and digital advertisements along with a website that provides tips on how to have a conversation with other parents and families about safely stored firearms. The program's goal is to normalize conversations about safe gun storage and make them as common as parents discussing a child's food allergies with another parent ahead of a sleepover.
About 40% of trauma patients who receive care at UChicago Medicine have penetrating wounds, which are typically caused by gunshots and stabbing. The South Side-based health system, operates a comprehensive Level 1 trauma center that provides care to thousands of critically injured adults and children each year.
The campaign was spearheaded by Northwell Health, New York State's largest health system.
News from UChicago Medicine