Skip to content
What you need to know about younger-onset Alzheimer's disease
Most people with Alzheimer's disease are over the age of 65, but it's possible for someone in their 40s, 50s or early 60s to develop the disorder known as younger-onset or early-onset Alzheimer's disease. UChicago Medicine neurologist James Mastrianni, MD, PhD, explains the symptoms and treatments for younger patients.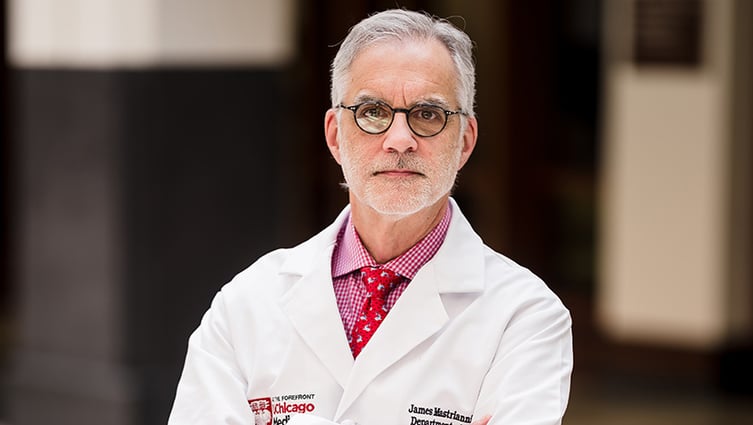 Stroke and Neurovascular Diseases: Expert Q&A
UChicago Medicine neurovascular surgeon Dr. Issam Awad and neurology experts Dr. Elisheva Coleman, Dr. Tareq Kass-Hout, and Dr. Scott Mendelson, will answer questions about these emergent and less urgent neurovascular conditions.