With over 25 years of expertise dedicated to identifying and treating inherited heart disease, the University of Chicago Medicine has the reputation for helping patients understanding their likelihood of having heart problems and how to prevent or slow heart damage early.

UChicago Medicine's Cardiovascular Genetic Clinic has a comprehensive team of doctors, advance nurse practitioners, genetic counselors, social workers and more work together to diagnose and treat inherited cardiovascular (heart) diseases. Our cardiovascular genetics program draws patients and families from throughout the United States.
Is heart disease hereditary or genetic?
Yes, heart disease can be inherited or genetic. Depending on your genes, there are conditions and risk factors that can make you more susceptible to cardiovascular issues. Knowing your family history and recognizing if you might be at risk for heart disease is the first and most important step in preventing serious damage to your heart.
If you or your family have any of the following, you may be at risk for inherited heart disease:
Heart attacks, especially at young ages
Sudden or unexplained death or accidental death, especially at young ages
Relatives you have pacemakers or implanted defibrillators (ICDs)
Relatives with a history of heart surgery, including transplant
Fainting (also known as syncope)
Heart murmurs
Abnormal heart rhythms (arrhythmias)
Heart failure or an "enlarged heart"
A known heart muscle disease (cardiomyopathy)
Common Inherited Cardiovascular Diseases
Inherited (or genetic) heart conditions are ones that are passed down from generation to generation. These common, but often complex, conditions can require a team of experienced heart and vascular specialists to recognize the early warning signs and act quickly to treat:
Hereditary arrhythmia
Cardiomyopathy
Aortic disease
Cardiac amyloidosis
Congenital heart disease
Learn more about the conditions we treat.
Preventing Genetic Cardiovascular Disease
Being at risk for hereditary heart disease is not a death sentence. You can work with the cardiovascular genetics team at UChicago Medicine, and together we can develop a prevention plan designed to decrease your likelihood of serious heart problems. Depending on your genetic make-up, prevention could include one or more of the following:
Personal and family risk assessment
Lifestyle changes:

Controlled blood pressure
Monitor high cholesterol
Weight control
Diet and fitness

Increased monitoring
Early initiation of medical therapy
Learn more about prevention planning.
Resources
Clinical Trials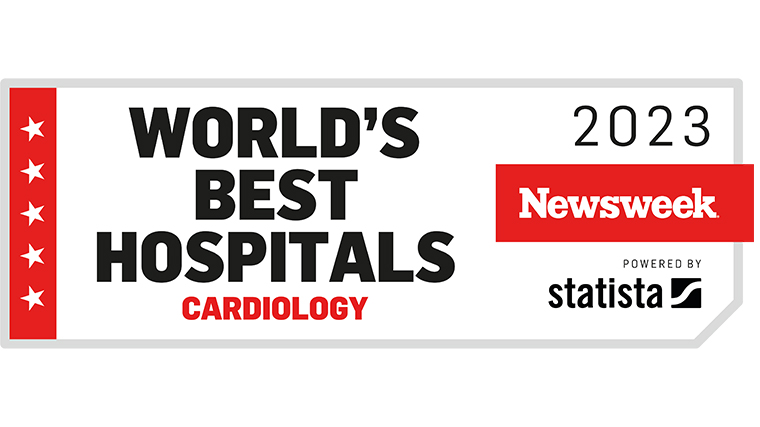 Learn more about heart and vascular disease