Research & Innovation at Comer Children's

At the Forefront of Research & Discovery
At the University of Chicago Medicine Comer Children's Hospital, we strive to translate fundamental scientific discoveries into better care for patients. Collaboration is at the core of our identity as an academic medical center. Our work uncovers better treatments for diseases, which helps health care professionals around the world. And it gives our patients access to new treatments and therapies at the forefront of medicine.
Research at Comer Children's Hospital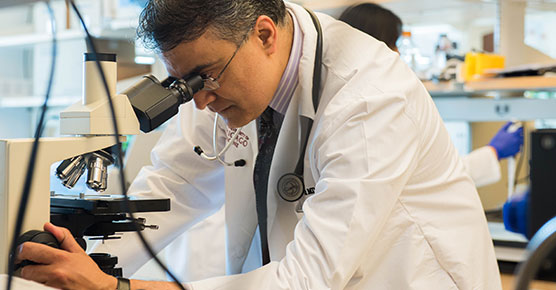 Clinical Trials
We're committed to advancing discoveries that transform our patients' lives and expand our physicians' knowledge. We perform more clinical trials than any other hospital in Illinois. Let us help you find the one that's right for you.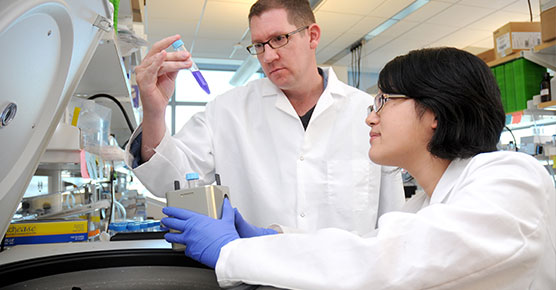 Research & Innovation
Our physician-scientists work on hundreds of research studies and clinical trials to increase our understanding of pediatric disease and its treatment. These studies help to shape national standards of care for infants to young adults.
Research & Discoveries at UChicago Medicine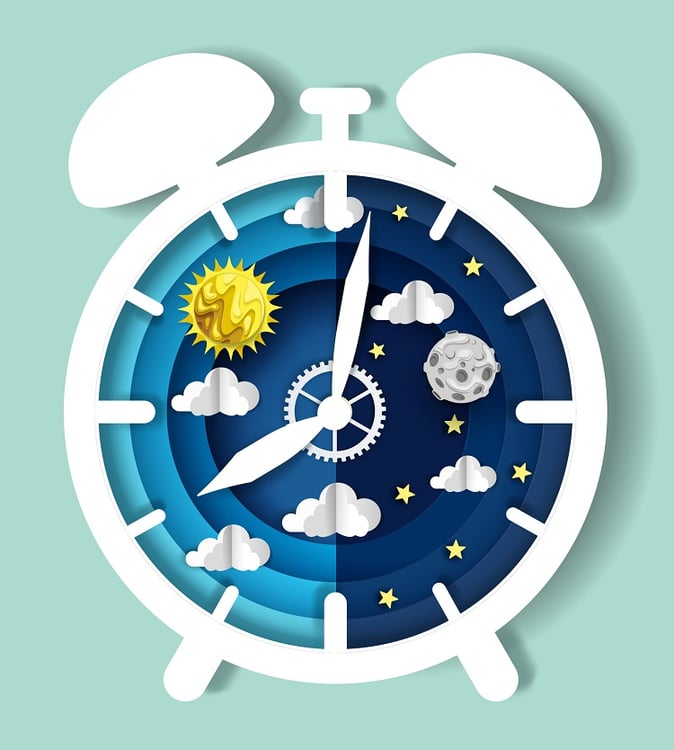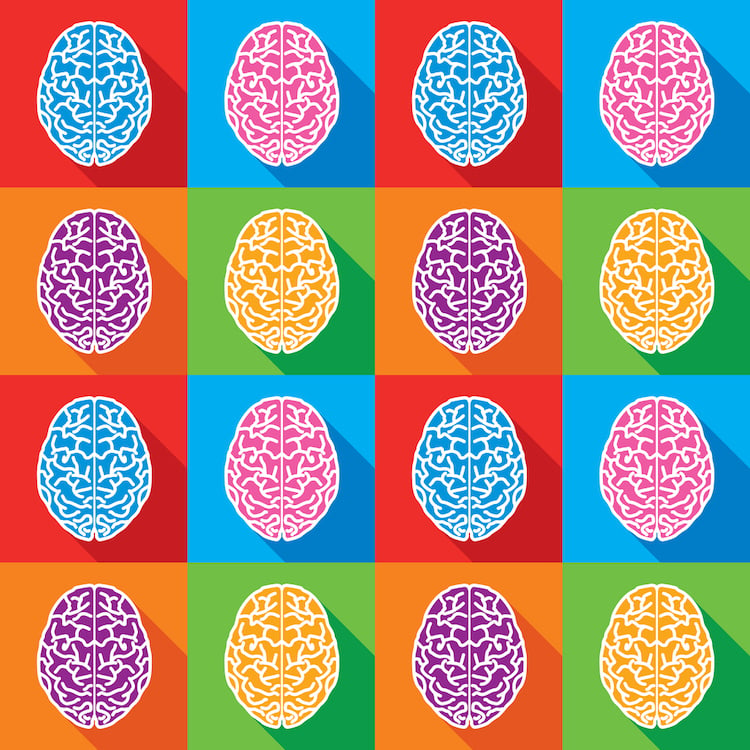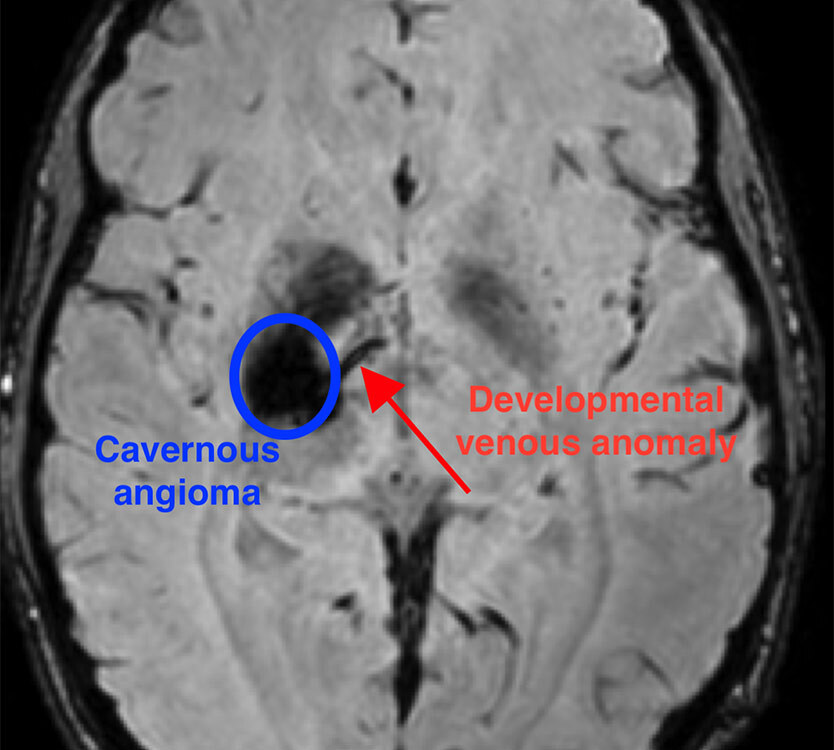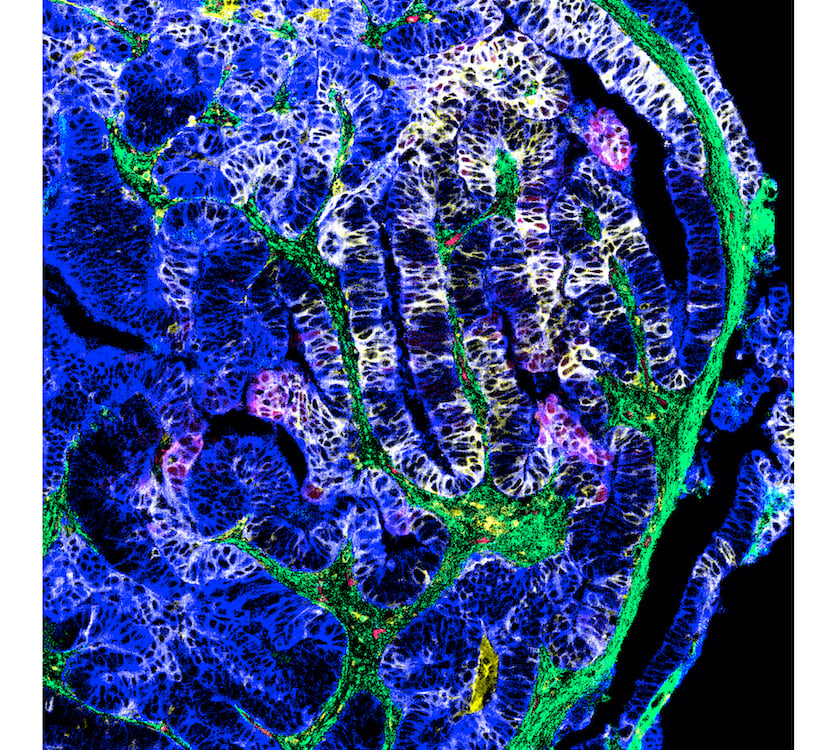 Research at Comer Children's Hospital
John M. Cunningham, MD, chair of the Department of Pediatrics and physician-in chief at Comer Children's, shares clinical and research achievements.