The information on this web site is provided by the University of Chicago Medical Center for educational purposes only. It is not a substitute for professional medical care, and medical advice and services are not being offered.
The University of Chicago Medical Center provides links to other organizations as a service to our readers; the Medical Center is not responsible for information provided in other web sites.
If you have, or suspect you have, a health problem you should consult your physician.
Why Choose UChicago Medicine
We are advancing the forefront of health every day by bringing research to reality and advanced care closer to our patients. Welcome to the forefront.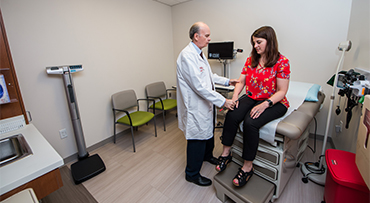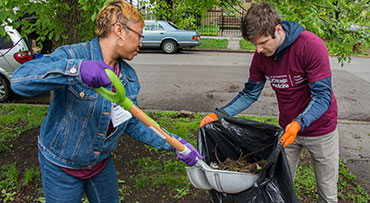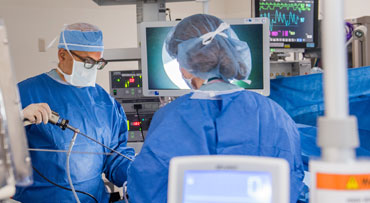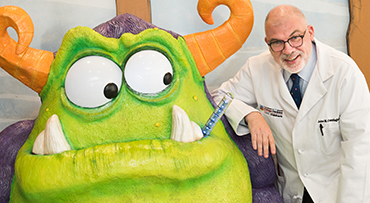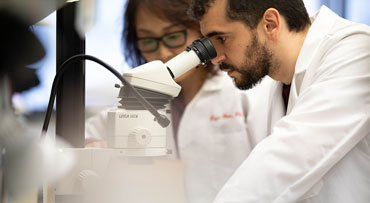 Patient Care Articles & News