Expert Orthodontic Care in Chicago
Whether you need braces or have a complex craniofacial condition, the University of Chicago Medicine orthodontic team is committed to providing you comprehensive and compassionate care. We understand that orthodontic treatment is not one size fits all. Our orthodontist will work with you to create an individualized treatment plan tailored to your unique needs.
We offer the full spectrum of care in all aspects of orthodontics for children and adults, providing treatment options to correct the following conditions, and more:
Bite problems
Misaligned teeth and jaws
Jaw growth problems
Cleft lip and palate anomalies
Sleep apnea
Conveniently located in the South Loop, our orthodontic clinic is one of the most progressive in Chicago. When necessary, our board-certified orthodontist works closely with other UChicago Medicine experts in other specialties such as plastic and reconstructive surgery, ENT and sleep medicine to treat even the most complex conditions. This collaborative approach allows us to provide exceptional care that sets us apart from other clinics.
Treatment and Services
Whether you are a child or an adult, orthodontic treatment is important for improving teeth and gum health, as well as improving appearance. Our expert orthodontist uses advanced technology such as 3D and robotic based treatment planning. 3D treatment planning results in more precise diagnoses, better fitting appliances and shorter treatment times.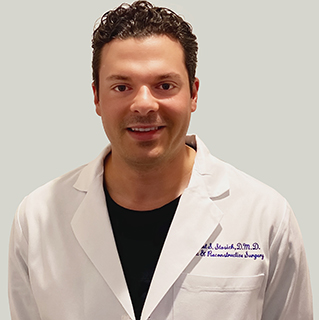 Meet Our Expert Orthodontist
Michael S. Stosich, DMD, MS, MS, is a renowned orthodontist with subspecialty expertise in craniofacial orthodontics and robotically assisted orthodontics.
Learn more about Dr. Stosich
Schedule an Appointment at UChicago Medicine South Loop
The orthodontic clinic at UChicago Medicine South Loop is accepting new patients. Call 847-548-4200 to schedule a consultation with our expert orthodontist.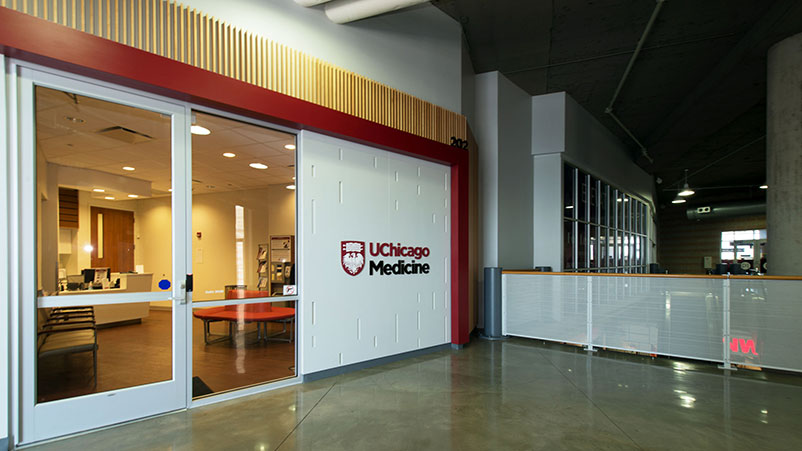 Orthodontic Care at UChicago Medicine South Loop