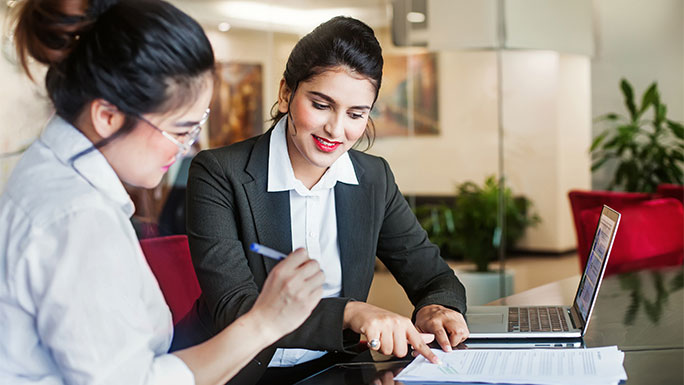 Thank you for choosing the University of Chicago Medicine for your medical needs. Our financial services team is here to assists you with your financial planning throughout your journey with UChicago Medicine. Our representatives work closely with self-pay patients, foreign government sponsors and insurance companies to facilitate a seamless payment and billing process.
Types of Payment Accepted
Self-pay: Before you can begin receiving medical care at UChicago Medicine, your

financial coordinator

will create a cost estimate that shows anticipated charges for medical services based on reviewing the medical records received. Please note that final charges may vary.
Embassy Sponsorships: UChicago Medicine accepts letters of authorization from several embassies. If you are embassy sponsored, we will verify coverage prior to the start of care.
Insurance Coverage: UChicago Medicine has contracts with several insurance companies. If you have insurance, your

financial coordinator

will verify coverage and request that you pay a deposit of the amount not covered by your insurance.
During Your Visits
During your visit, your financial coordinator is available via phone or email to assist with cost estimates, embassy or insurance benefit verification, and making payments.
After your Visits
After your visit, you will receive a billing packet that includes all hospital and physician charges approximately 30 days after your appointment. If your total charges are more than the cost estimate given, your billing packet will include the balance due. If your actual charges are less, you can request a refund provided no additional treatment is required.
Financial Services
Our Financial Services team is here to assist you. If you would like more information about payment options or have billing questions, please contact us at +1-773-702-0506 or international.services@uchospitals.edu.
International Program Articles