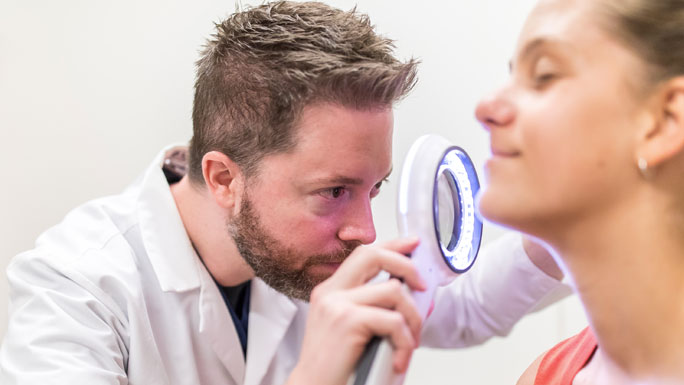 Feel the Burn? Explaining the Science of Sunscreen
Oluwakemi Onajin, MD, a dermatologist and dermatopathologist at UChicago Medicine, explains the science behind sunscreen and the best ways to protect your skin from the sun.
Learn More About Sunscreen and Sun Protection
Building on the Promise of Immunotherapy for Melanoma
Cancer treatment hasn't slowed architect Anwar Hakim down. And he wants to keep it that way. Hakim's melanoma was treated with a combination immunotherapy based on UChicago Medicine research. The treatment worked quickly and side effects were minimal, allowing Hakim to maintain a full work and travel schedule while receiving the therapy.

Read Hakim's Story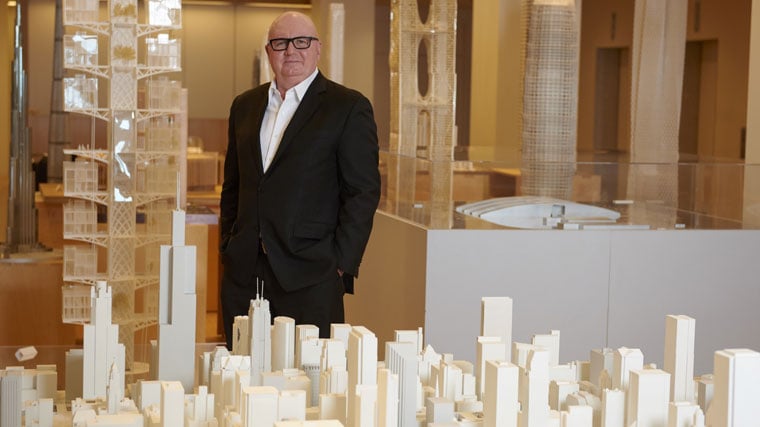 Get a Second Opinion
Related Services
How Can We Help?