Refer an Adult Patient
UChicago Medicine is proud to offer all commercially available CAR T-cell therapy products. See below for products available by diagnosis:
Refer a Pediatric Patient
Kymriah (tisagenlecleucel) CAR T-cell therapy is available for patients with:
Primary refractory B-cell pediatric acute lymphoblastic leukemia (ALL)
Relapsed or refractory B-cell ALL
Relapsed B-cell ALL
To refer a patient to our CAR T-cell therapy program, please call 1-844-482-7823.
CAR T-cell Therapy for Pediatric ALL
Clinical Trials of New Cellular Therapies
Our physicians work to bring the latest breakthroughs in cellular therapy treatments quickly to their patients' bedsides. Several new cellular therapies are now being tested through clinical trials for blood cancers and solid tumors.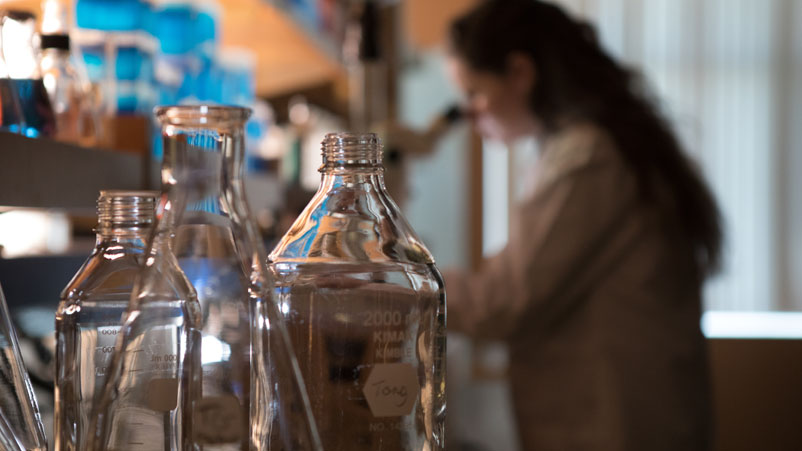 Convenient Locations for Cancer Care
CAR T-Cell Therapy Articles